Supagas Blog

...keeping you in the know..
Jan 2017 | April 2017 | June 2017 | July 2017
July 2017
Toowoomba Project, Underground Tank Installation
Supagas expands operations in South QLD by upgrading the existing Toowoomba branch at 44 Condamine St Harristown, Toowoomba, to distribute LPG and industrial gas cylinders.
The principal use of this facility is to service the gas needs of households and industries in Toowoomba and the Darling Downs.
The site area is approximately 5,790 m2 in total.
The site development installed 1x 106KL underground liquefied petroleum gas (LPG) tank and 6x LPG digital Scales to enable to fill the cylinders on site.
"This was an exciting project and holds exciting times for the Toowoomba region" says Branch Manager, Matt Whitford.
This work was all completed with safety and compliance foremost in mind, which helped the works to proceed without incident.
If you are located close to Toowoomba, please contact us for any queries to LPG on 13 SUPA (13 78 72)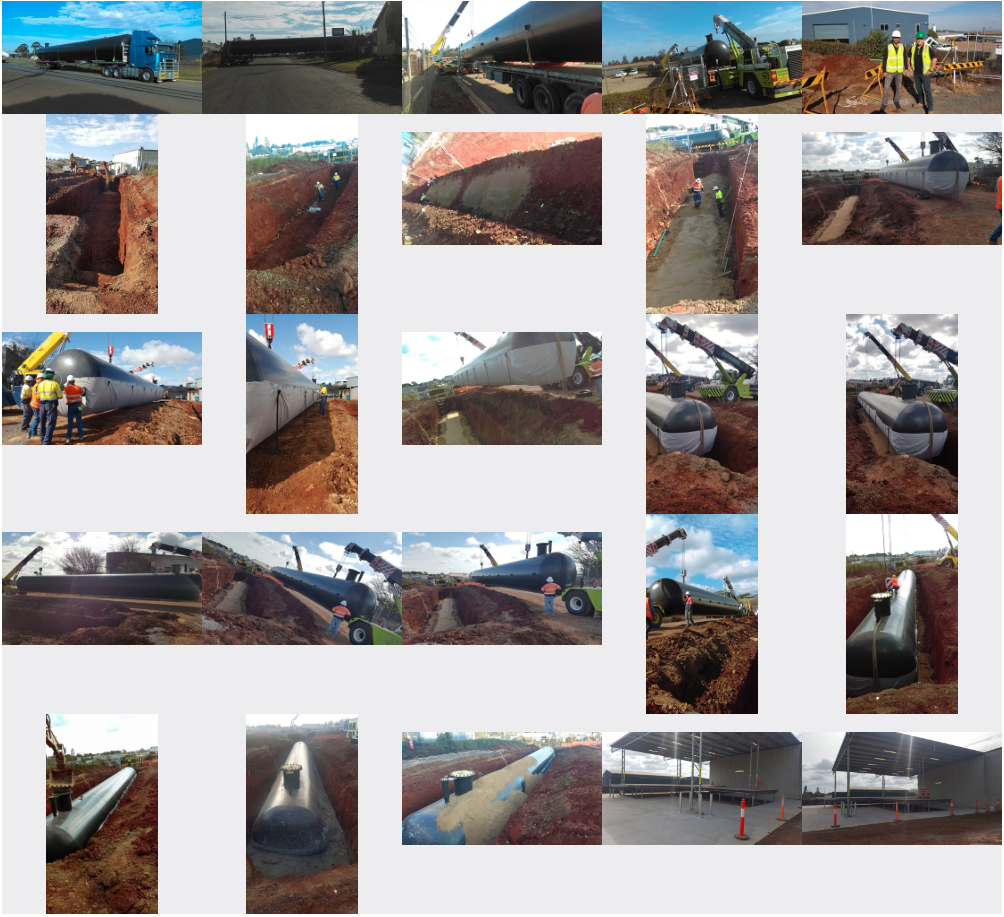 ---
June 2017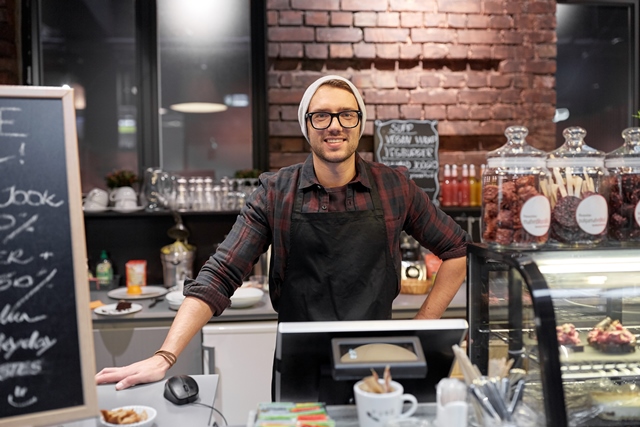 SafeWork Blitz On Food Industry | Media Release
SafeWork NSW has announced a blitz of restaurants, cafes and bakeries using LPG cylinders after a Marrickville baker was critically injured last week.
The 32-year-old baker suffered serious burns to his face, neck and arms following an explosion at the bakery when he attempted to light a portable gas burner.
SafeWork NSW is conducting inspections of food businesses across the state in an effort to prevent further incidents and improve public safety.
SafeWork's Director of Hazardous Chemical Facilities and Safety Management Audits, Meagan McCool, said portable gas appliances presented many risks and they should only be used in accordance with manufacturer's instructions.
"All portable gas appliances must be certified in accordance with Australian Standards and approved by a certifier accredited by NSW Fair Trading," Ms McCool said.
"The use of this equipment indoors puts workers and customers at risk of fire, explosion and asphyxia.
"Businesses should only use them in well-ventilated areas, regularly check for leaks and avoid storing them indoors."
Ms McCool said SafeWork inspectors had found many businesses were cutting corners on safety by importing portable gas appliances from overseas.
"These imported appliances do not comply with Australian standards and have not been approved by a certifier accredited by NSW Fair Trading," she said.
"SafeWork is acting now to stop more workers getting injured and prevent customers' lives being put at risk."
SafeWork will visit restaurants, cafés, and outdoor events that use portable LPG cylinders to check they are complying with work health and safety laws, and provide safety advice in relation to the safe use and storage of portable LPG appliances and cylinders.
For further information on LPG cylinder safety, contact SafeWork NSW on 13 10 50 or visit www.safework.nsw.gov.au.
Information sourced by Safework Media Release on "SafeWork blitz on food industry" dated 13.6.2017 http://bit.ly/2rZgxXS
---
April 2017
The LPG Gas Alternative - Make The Change

LPG gas is an exciting step in the right direction and is changing the world of energy as we know it. LPG offers its users a multitude of benefits, it is not only safer, more reliable and highly cost effective but it is also an important step in reducing our carbon footprint on this planet. With this newfound knowledge it seems that businesses and homes across Australia are looking to a brighter future and making the change to LPG gas.
At Supagas, we are dedicated to providing all of our customers with a sterling service and make life as simple as possible. This is why Supagas offers free delivery on all of our products to most areas.
We offer delivery to domestic households who are looking to get off the grid and choose something a little more self-sufficient and cost effective. LPG gas in the home provides that peace of mind that there will always be energy when you need it. From domestic cooking, to heating solutions, as well as all your hot water needs. Supagas can help!
The same can be said for our bulk LPG gas products to businesses that are looking to make the change. We know every client has different needs and we tailor our service to suit those needs. From commercial cooking to decanting, high quality heating solutions and even for forklift use, we are happy to deliver our LPG gas directly to your door.
With some of the most competitive offers in the business and a world class service every step of the way, when it comes to all your LPG gas needs, Supagas can make it easy. Our team is waiting for your call and you can expect friendly and focused service from our highly dedicated and passionate staff every time.
Call 13 SUPA to find out more! 13 78 72 and Make The Change Today!
No quarterly bills| No service fee | No contracts | Free delivery to most areas!
SUPA CHEAP gas | SUPA FRIENDLY staff | SUPA FAST delivery | SUPA HAPPY customers
---
Manufacturer's Monthly Magazine Feature
Supagas has been featured in the April Edition of the Manufacturer's Monthly Magazine. Find out the latest on how 2x Supagas became ONE! Where it talks about how we are now operating nationally creating a stronger brand for customers. View the article on page 19.
We are also on page 33. Find out more
Back to Top
---
Jan 2017
GEA Lays Path for a Cleaner, More Versatile and Efficient Energy Solution for Today – LPG
Gas Energy Australia is proud to announce the release of its Vision for Stationary Energy Liquefied Petroleum Gas (LPG). The Vision outlines the ability of the growing availability of LPG to meet the current environmental challenges in the energy market and a strategy to enhance its place in Australia's energy mix. Gas Energy Australia's CEO, John Griffiths said "Australia is tackling multiple challenges with increasing energy demand, near total dependence on foreign fuels and growing concerns about the environment.
As a cleaner, cheaper and available Australian source of energy, LPG has the potential to play a vital role in addressing these issues." The Vision highlights the numerous applications of LPG in the stationary energy sector including home and water heating, recreational use and powering industries including agriculture and manufacturing. In addition, LPG produces significantly less CO2, particulates and other pollutants compared with conventional fuels currently used in Australia. "Part of the challenge is that governments and the community aren't aware of the many uses and benefits of LPG.
This has led to policies which disadvantage LPG such as the Australian Renewable Energy Agency (ARENA) grants program and the Small-scale Renewable Energy Scheme that subsidise other energy technologies." "Our Vision's 10 Point Action Plan will guide GEA's future work in ensuring LPG can continue to meet the needs of communities, improve Australia's energy security and contribute to Australian governments' environmental and air quality objectives.
This will involve engaging with the community and key politicians about the important role LPG can play in energy policies," Mr Griffiths said. "We are hopeful that our work will enable the LPG industry to contribute to a cleaner and more secure energy mix for Australia." Copies of the Vision document will be made available at the upcoming World LPG Association Oceania Regional
Article taken from Media Release 1 April 2016 - Gas Energy Australia: http://gasenergyaustralia.asn.au