BBQ Refill Loyalty Card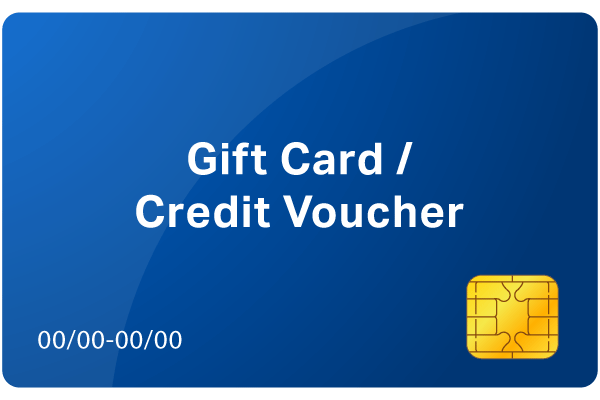 'At Participating Branches'
Next time you're at your local Supagas branch, why not pick up your free BBQ Refill Loyalty Card? After the first 4 refills you'll get your 5th REFILL FREE!
Terms and Conditions
*This offer is valid only for cylinders filled or exchanged and collected from your local Supagas Branch. This offer is not valid with any other offer or redeemed for cash. The value of the free fill is not redeemable for cash or credits to the customers Supagas account. Offer valid for 3.7kg and 8.5kg size LP gas cylinders only. The free fill will be equal to the fill of lessor value shown on the card. Cylinders must be in a safe and suitable condition and stamped in date by an industry approved testing facility. Supagas can cancel or change this promotion without notice. Prices are subject to change at any time without notice. New 3.7kg and 8.5kg cylinder purchase available, charges apply. Please note that only 1x 8.5kg OR 2x 3.7kg LPG cylinders can be transported in an enclosed vehicle and must be securely stored in an upright position. Supagas branch operating hours vary. Please contact 13 78 72 or your nearest participating Supagas branch to confirm operating hours. Offer valid until 1 October 2019 or until Supagas cease offer.