Rebate NSW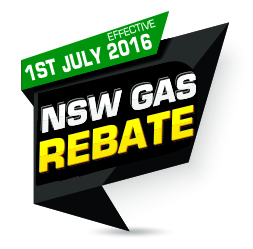 NSW Gas Rebate – Effective 1st July 2016
The NSW Government Rebate applies to households using LP-Gas for basic household cooking, heating and hot water.
Who is Eligible for the Rebate?
To be eligible for this rebate, you need to:
be a resident in New South Wales; and
a long term resident of an on-supplied residential community, or a resident of an on-supplied retirement village, or a resident of an on-supplied strata scheme; and whose name and address appears on the gas account for individually metered consumption of natural gas or Liquefied Petroleum Gas (LPG) to his or her principal place of residence; or
purchase LPG in cylinders of 45 kilograms or greater to use for domestic cooking, heating or hot water at his or her principal place of residence; and whose name, address and LPG cylinder size purchased or refilled, appears on a tax invoice/receipt issued by his or her LPG supplier, residential community operator, retirement village operator, or strata management company; and
hold either a:

Pensioner Concession Card issued by the DHS/DVA; or
DHS Health Care Card; or
DVA Gold Card marked with either:

War Widow or War Widower Pension, or
Totally and Permanently Incapacitated (TPI), or
Disability Pension (EDA).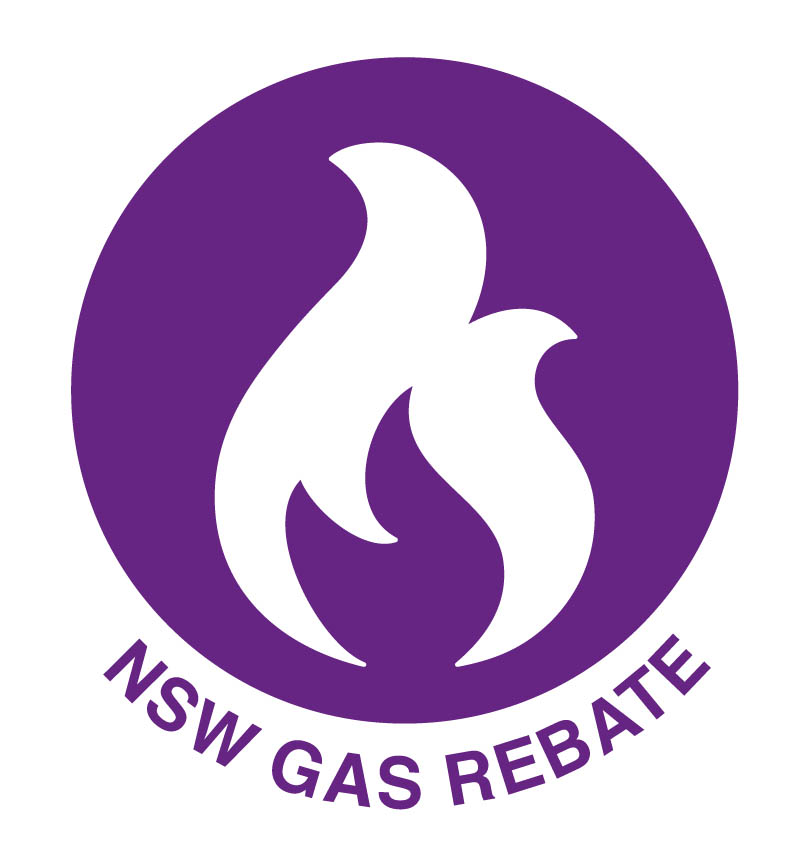 What is the Rebate?
$90 (excluding GST) a year to eligible customers who hold a gas account with a gas retailer of their choice, or
$99 a year to eligible customers with on-supplied LPG or natural gas and living in residential communities, retirement villages and strata schemes; or
$99 a year to eligible customers that use delivered LPG for basic household needs such as cooking, heating or hot water. Note: this rebate cannot be claimed for use of small BBQ gas bottles.
How to Claim the Rebate?
If you purchase LPG bottled gas, have your LPG bottles refilled, or are billed for your gas (LPG or natural gas) for your household or by your residential community/retirement village / strata scheme, then you need to complete the NSW Gas Rebate Application Form by June 30 each year and send it to NSW Gas Rebate Locked Bag 5123 - Parramatta NSW 2124
Please note: If you live in a residential village, please ensure you include the residential village name to your postal address. This will ensure it will show up on your invoice to qualify for the rebate.
Source: www.resourcesandenergy.nsw.gov.au
Disclaimer: Information sourced has been directly from NSW Gas Rebate Form. Supagas accepts no responsibility in respect to any information or claims in relation to this Rebate.